Sinebrychoff's festival tour has the scale of a stadium-class band
Eight festivals all around Finland, 23 brand activations. For Mellakka Events, every summer means a tour with as big a pull as a stadium-class band.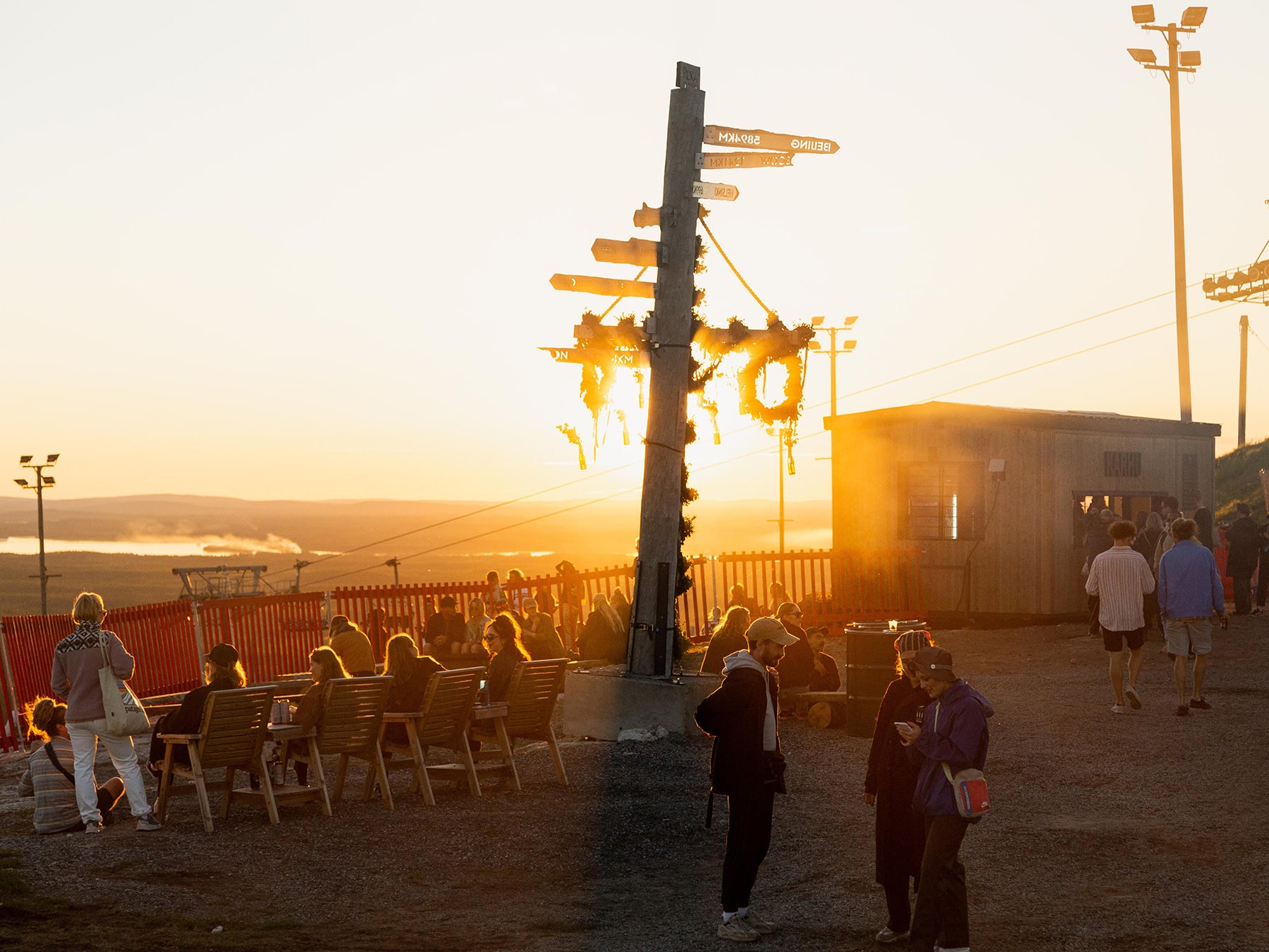 Sinebrychoff is a Finnish brewery and a soft drink company. It's also the oldest brewery in the Nordics. Mellakka Events is responsible for all of Sinebrychoff's partner implementations together with different festival organisations. Essentially, this means a lot of festivals, just as there are brands that should be highlighted at them. The fact that in summer 2022 Mellakka Events handled 23 brand activations and built visibility at eight different festivals says something about the scale. Finland's biggest music festivals, from Ruisrock to Tuska and Sideways to Pori Jazz, were included.
The Sinebrychoff and Mellakka Events tour resumed in summer 2023, bigger than ever. No less than 33 brand activations were carried out at 13 festivals.