Opening of Olivia restaurant at Helsinki Central Station viewed by a million
Olivia Restaurants
2021-
Communications and media relations,
Events,
Influencers
Olivia Restaurants from Norway landed in Finland in 2021 and opened one of Finland's largest restaurants at Helsinki Central Station in 2022. Mellakka's task was to tell the Finns about it.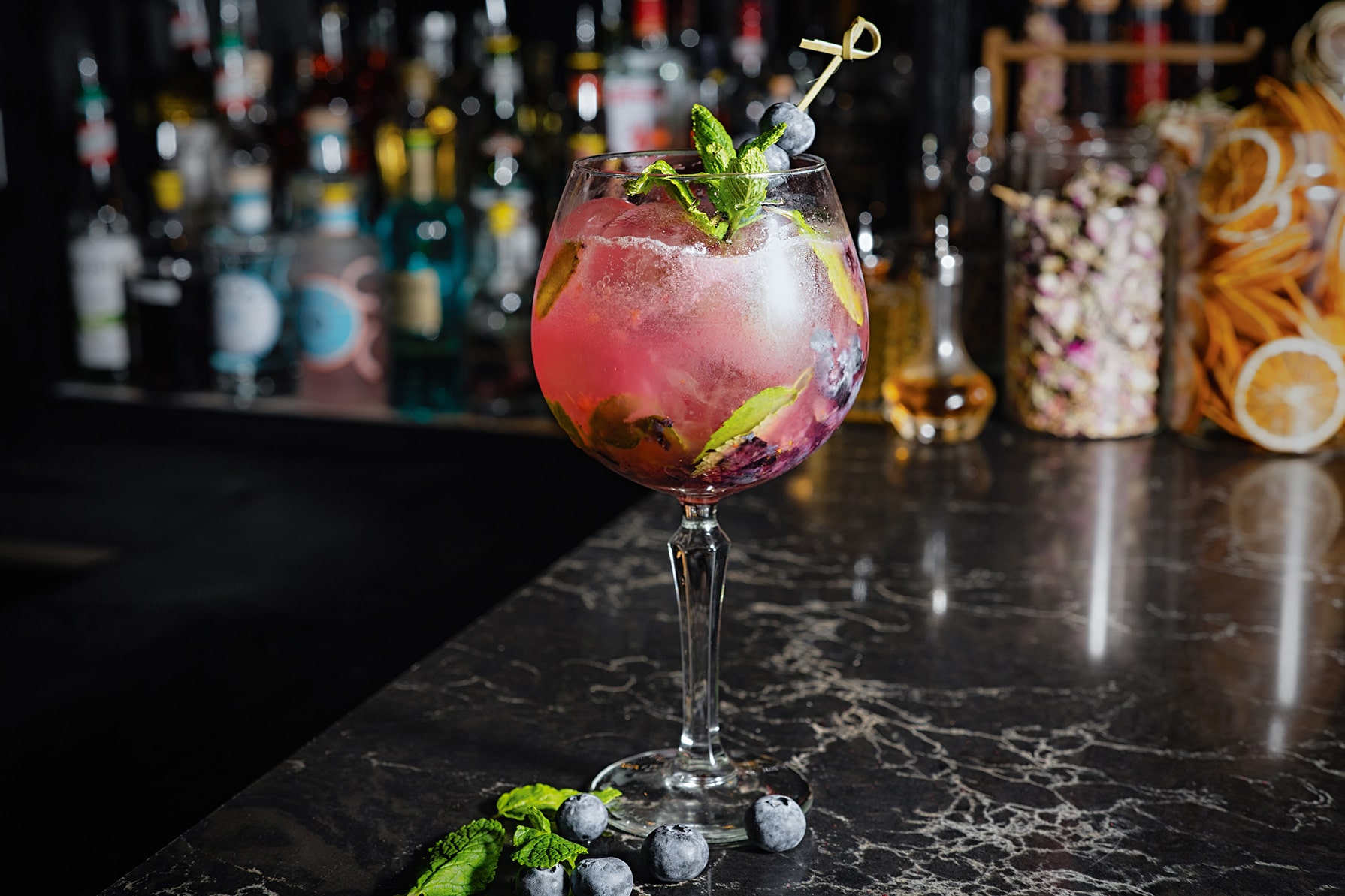 In 2021, Norwegian restaurant chain Olivia landed in Finland with two new restaurants. Mellakka's task was to introduce the new restaurant chain to the Finnish public and to highlight the brand's values and passion in its new market area. The opening was moved to 2022, so relevant buzz and anticipation had to be created around the brand even before the actual opening of the restaurants.
Leading up to the openings, Mellakka created an image of the brand through media work, press releases and events. Mellakka harnessed the most important social media influencers to spread the word with curated product launches, paid collaborations and smaller pre-opening events. Social media channels were optimised to reach relevant audiences and increase engagement.
Between October 2021 and April 2022, media pitching done by Mellakka earned an impressive 34 hits, in addition to which the pre-opening activations created continuous visibility on social media.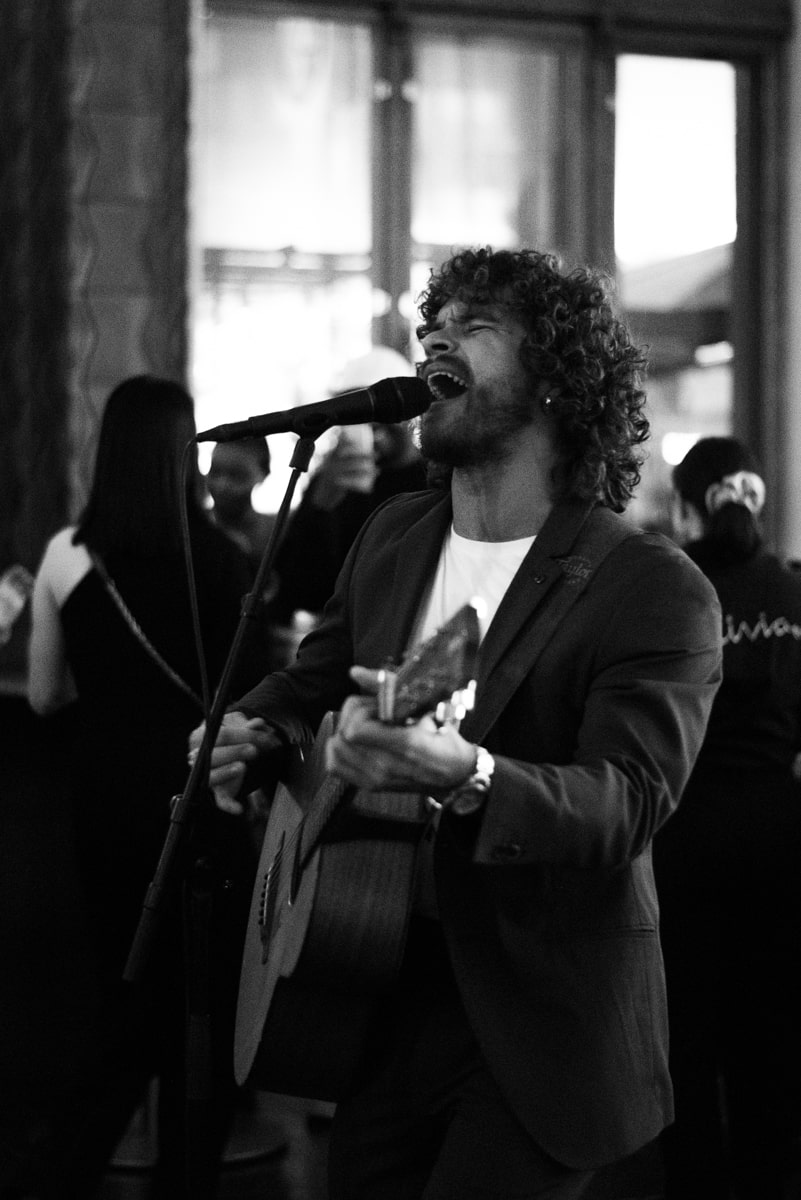 The launch communications culminated in a memorably fully booked dinner party at Helsinki Central Station. Around 250 people attended the opening, of which 85 were high-profile influencers, including well-known Finnish artists Isac Elliot, Pete Parkkonen and Benjamin Peltonen and YouTube stars Ilona Ylikorpi, Mikael Renwall and Pinja Sanaksenaho. The guests created a huge amount of content for social media. The reach of the earned content totalled almost one million unique views, and Olivia's Instagram engagement increased by 50% during the opening week.
The slightly more casual party at the opening of the second restaurant, Aperitivo, in the Kluuvi shopping mall in the heart of Helsinki continued to successfully generate hype around the new restaurant. The opening was celebrated among a hundred guests, including important influencers and food suppliers. Once again, Mellakka managed to generate a huge amount of visibility on the guests' social media channels.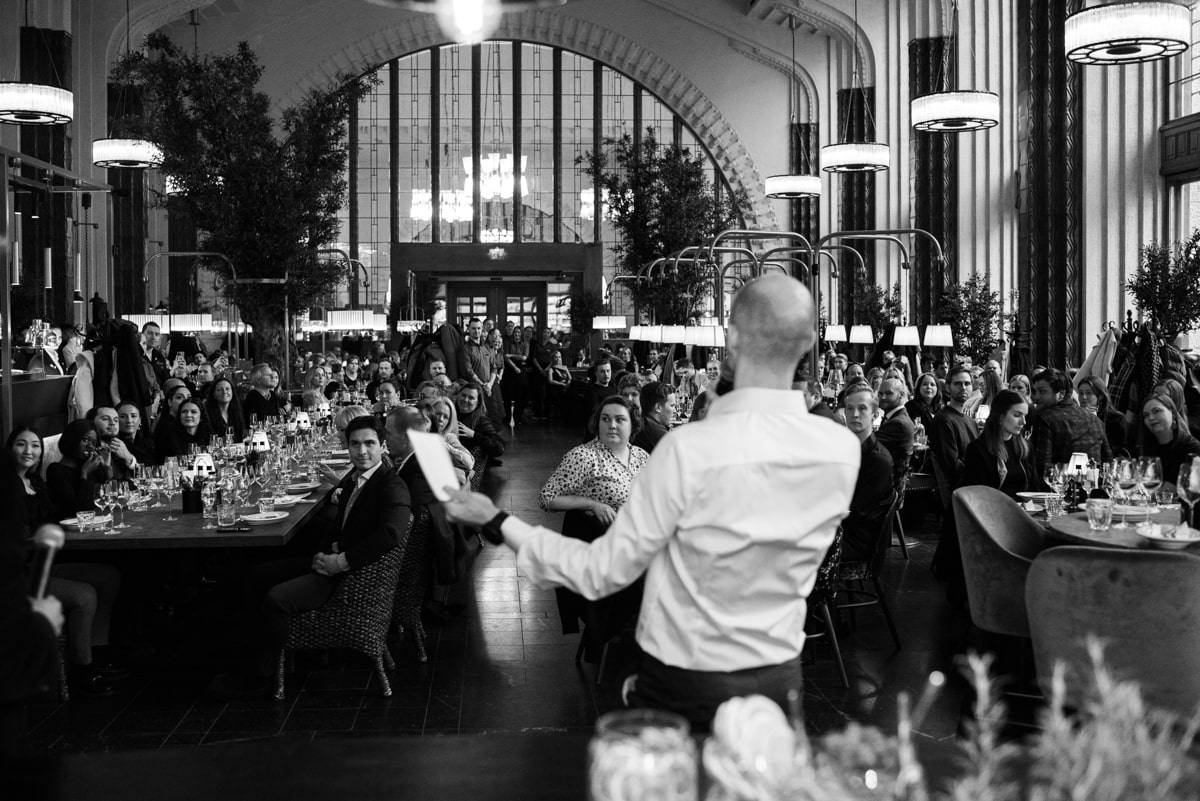 After the initial opening buzz, Mellakka turned the attention to recruitment and considered new recruitment marketing methods. Mellakka's solution was an influencer collaboration with a Finnish actress Vivi Wahlström. Vivi filmed relatable and authentic material from behind the scenes at Olivia restaurants, interviewed the staff and shared her own experiences. One single post managed to attract an impressive 175,998 unique views and generated 392 clicks on the Olivia website. This was quite an achievement for a campaign with only one influencer. The recruitment efforts paid off, and new staff were successfully recruited after the campaign.
Mellakka has been Olivia Restaurants' PR and communications partner in Finland since 2021.
Highlights
Thanks to 250 influential guests, the opening attracted almost a million unique views on social media.