Combination of podcast production and influencer marketing blows up Myyrmanni documentary
Storytel
2021
Strategic planning,
Influencers

Mellakka creatively combined podcast production and influencer marketing for audiobook service Storytel's documentary "Myyrmanni – When Worlds Exploded".
Mellakka eagerly jumped into the growing audiobook and podcast market by co-producing the audio documentary "Myyrmanni – When Worlds Exploded" hosted by TV personality and journalist Riku Rantala for the audiobook service Storytel.
In the documentary released in October 2022, Rantala, who started his career as a crime reporter, presents listeners with the events of the bombing at the Myyrmanni shopping centre in 2002.
With the help of Mellakka's influencer marketing experience, a wide sounding board was created for the podcast in social media, which helped to attract listeners and engage them with the audio content.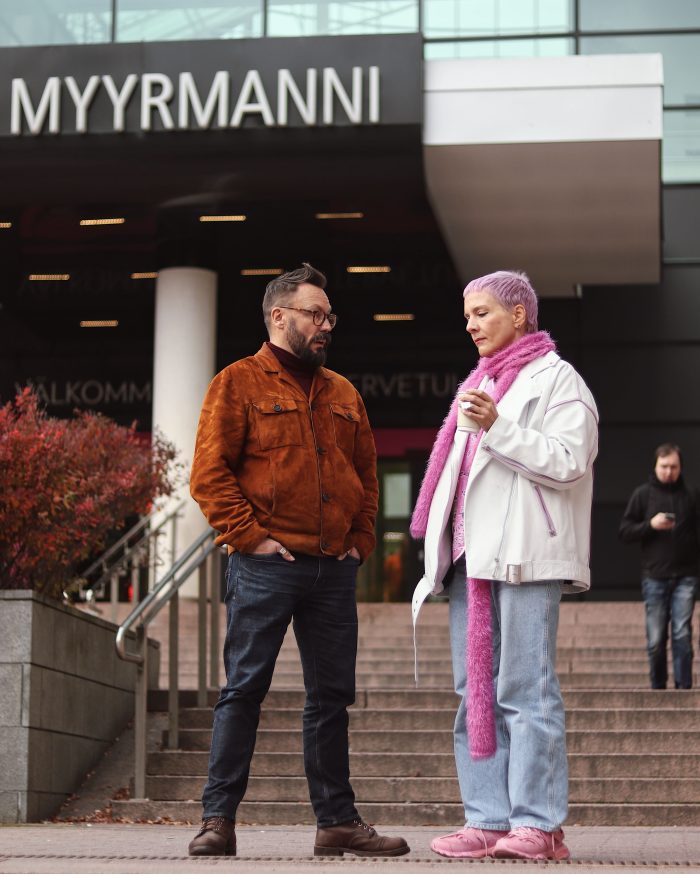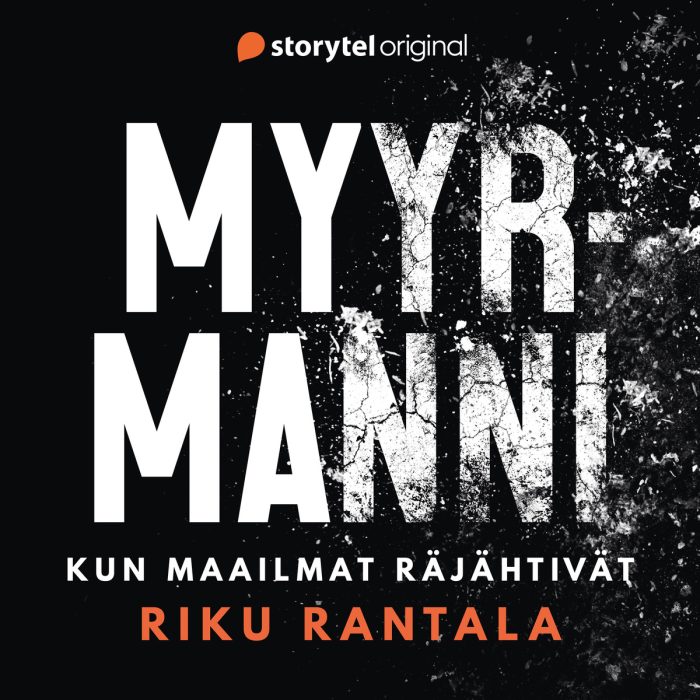 In connection with the release of the documentary, Rantala implemented a commercial partnership with Storytel on Instagram. Social media publications shed light on the documentary process and opened up a discussion about the event that shocked the whole of Finland.
The topic aroused interest. The first of Rantala's releases was statistically right at the top of his commercial content, reaching more than 200,000 people.
Riku Rantala is on Mellakka Management's talent list.
Highlights
Mellakka combined an influencer campaign with podcast production.
Rantala's social media post reached more than 200,000 people.