Influencers provide Fjällräven with millions of views
Fjällräven
2020-
Communications and media relations,
Events,
Influencers,
Social media and content production
Mellakka Helsinki serves as the PR and communications partner of outdoor clothing and equipment brand Fjällräven in Finland. We consult Fjällräven Finland in annual marketing planning and influencer activations and are responsible for their implementation.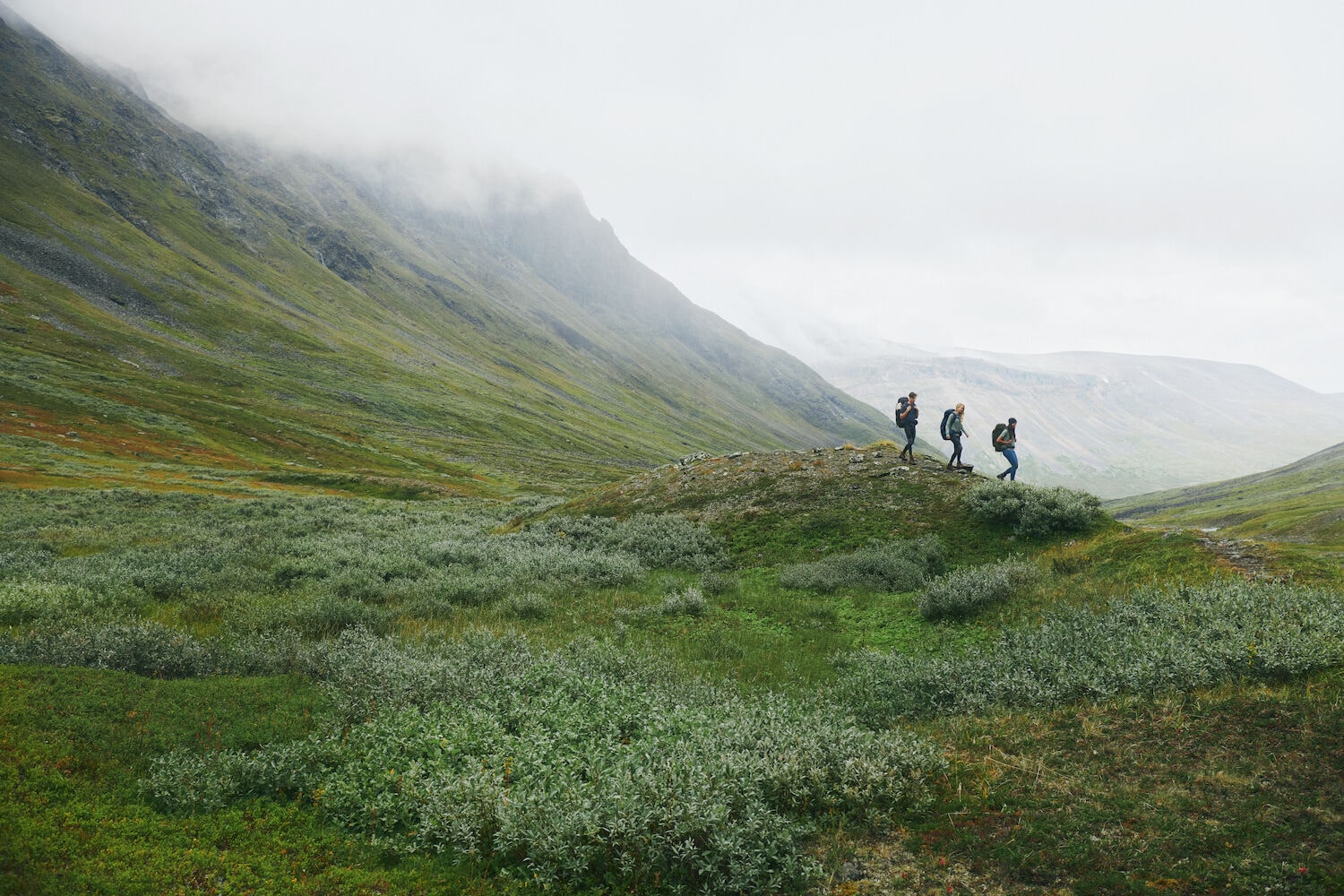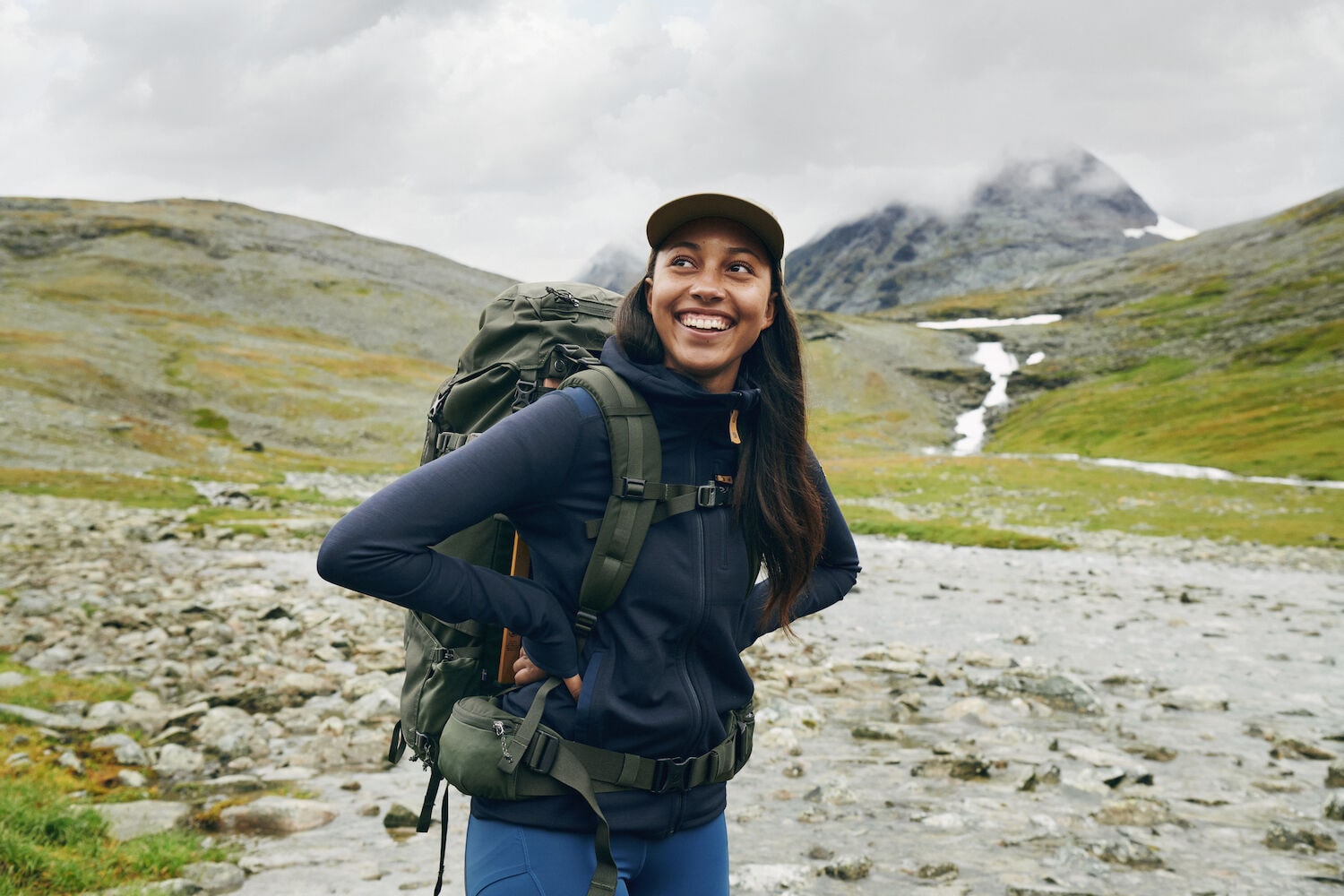 Fjällräven is a Swedish-based, globally known outdoor clothing and equipment brand whose goal is to make moving in nature easier for everyone. The cornerstone of the business is to develop functional, durable and timeless products for actively enjoying the outdoors while respecting nature.

The collaboration between Mellakka Helsinki and Fjällräven was launched right at the start of the pandemic, which challenged us to revise the already planned measures into a format that would allow for the exceptional circumstances. With the prevailing outdoor recreation boom, local inspirational content was produced both on social media channels and through media work. With the help of influencers, we communicates the practicality of the products precisely in Finnish nature and in real situations.
After the pandemic years, our collaboration has resumed, and the focus of our activities has been to bring the brand closer to people. Alongside content production and media communications, events and launches in cooperation with Fjällräven's international operations have taken on a significant role.

Thanks to a big toolkit, constant collaboration and, above all, trust, we have been able to represent the brand with relevant measures on a multi-channel basis. The significant achievements of our collaboration include several influencer campaigns that have attracted more than a million views, including the Tree Kånken campaign that has generated nearly 1.5 million views and increased social media visibility.
Highlights
Several influencer campaigns with more than one million views, including the Tree Kånken campaign with almost 1.5 million views and the Villa campaign with more than one million views.