Consulting and coaching
In a changing world, a company needs vision and analytical thinking to support its decision-making and business development. Mellakka's experts provide coaching to companies for all their communications needs, from media relations and crisis communications to sustainability communications and social media.
Even though companies have competent experts within their organisations, sometimes it is still fruitful to ask for help from external experts. Mellakka's experts provide coaching, training and consulting to company executives and teams professionally in areas such as communications, media communications, influencers, social media, and sustainability and diversity issues.
We prepare the training, coaching, sparring sessions and simulations according to the client's needs and wishes.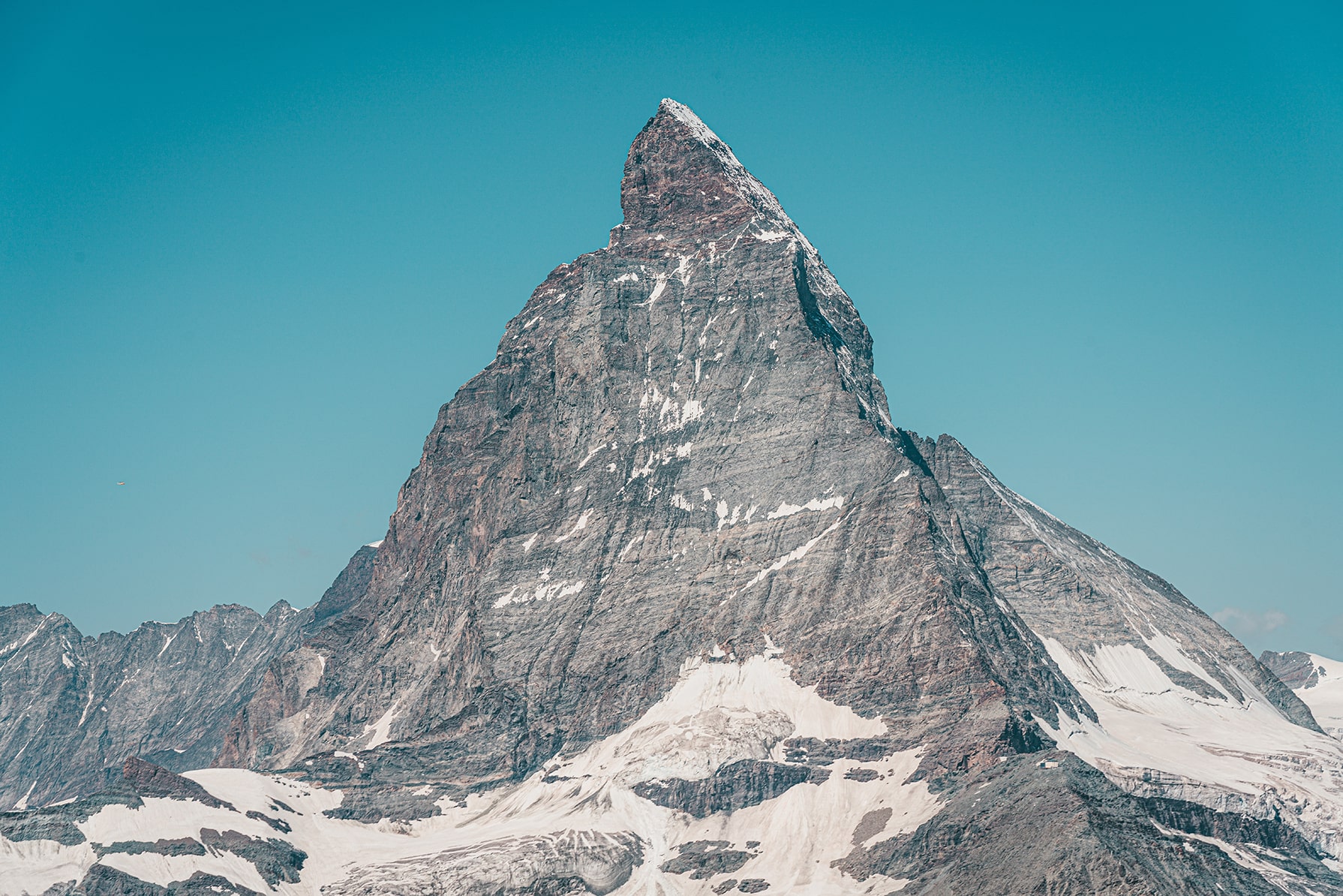 Products
Media relations
Crisis communications
Sustainability communications
Social media
Influencer marketing
Creating phenomena