Communications and media relations
Mellakka offers a wide range of communications services with a holistic approach, from strategy to practical implementation. Whether it involves crystallising messages, content production or media communications, Mellakka has the expertise and people needed to make it happen.
Communications measures, contents and channels are always considered on a case-by-case basis in accordance with the client's needs and goals, as well as to achieve the greatest possible impact among the target groups.
Communications also cover measures related to earned visibility and media relations, such as informing, pitching and organising PR events, including their practical implementation.
Effective and high-quality media communications require good media relations and an understanding of how the media operates. Mellakka has communications experts with both corporate and supplier backgrounds who have experience in numerous different industries. We have a strong knowledge of the Finnish media field, and we also have contacts and the necessary tools to reach international media.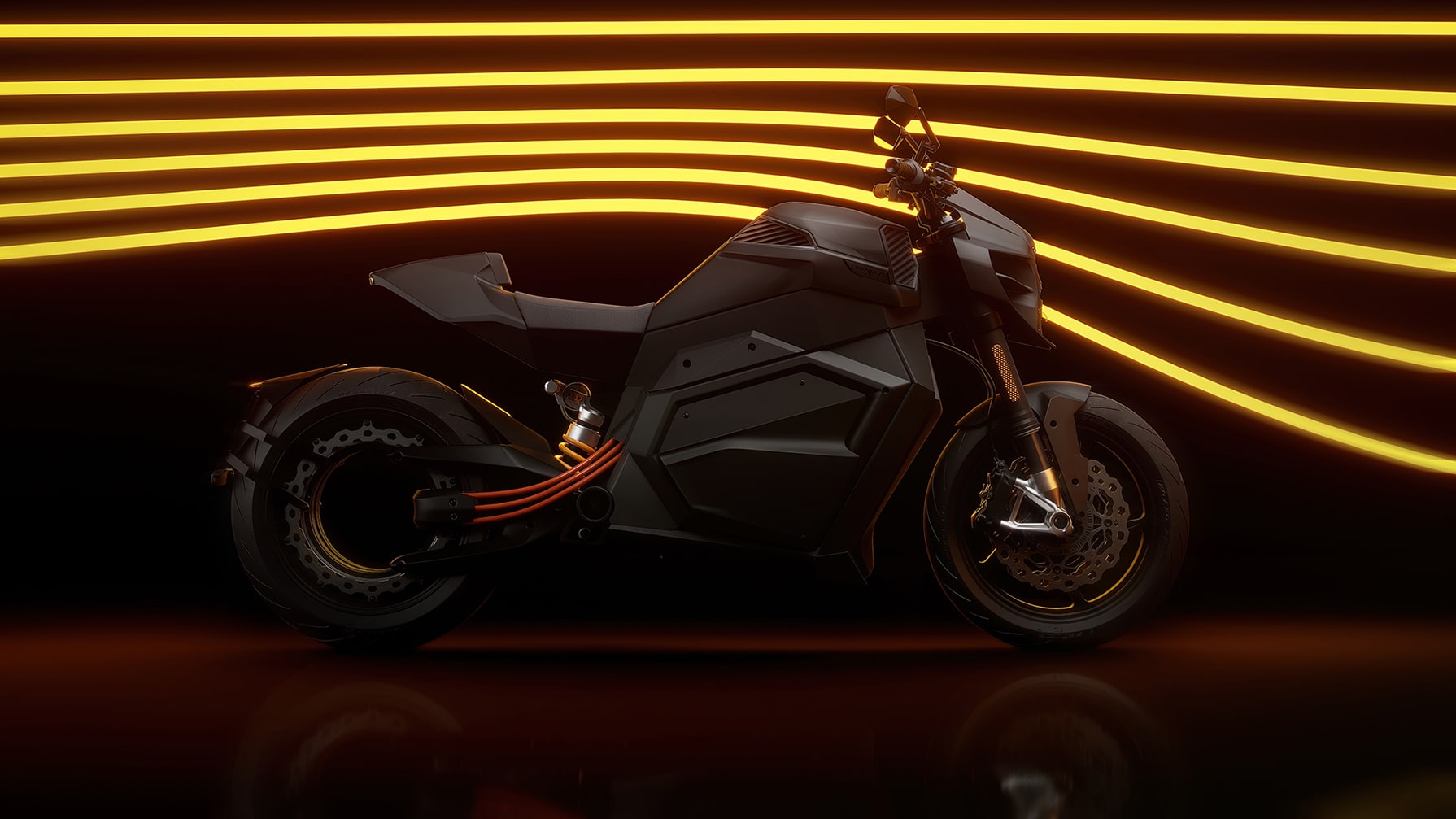 Products
Communications strategy
Communications planning
Media communications
Content production
Opinion leadership
International PR
PR events
Media monitoring and analytics
Consulting and coaching